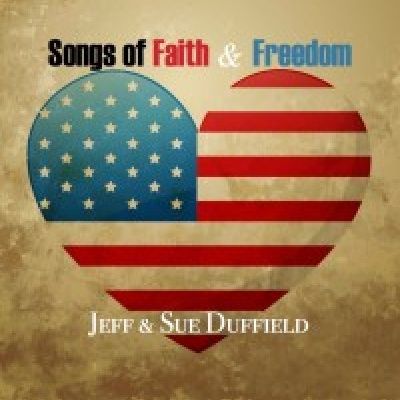 Faith & Freedom
Patriotic & Worshipful!
Songs of Faith & Freedom
A music celebration of our God-given faith and freedom. Amazing orchestrations by Jeff Duffield along with Nashville guest guitarist Kelly Back.
Songs include:
"Standing On Solid Ground" (written by Sue Duffield)
"Statue of Liberty" (written by Neil Enloe)
"More Than A Name on The Wall (written by Jimmy Fortune)
"In Times Like These" (written by Ruth Jones)
"God Bless the USA" (written by Lee Greenwood)
 "He Will See You Through" (written by Neil Enloe)
"None So Beautiful" (written by Gino Vannelli)
"God, Family & Country" (written by L. McDaniel, C. Morgan, C. Morris)
"Way Maker" (written by Sinach)
SUEBIQUITOUS "A Humorous Travelog of an Unfiltered Saint"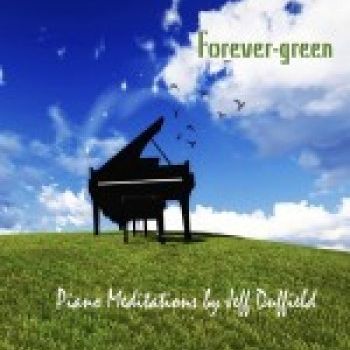 Forever-green Piano Meditations
Jeff's latest release, Forever-green, is a collection of nine original solo piano neoclassical pieces with jazz, gospel, and Celtic influences. This truly meditative and reflective project shows Jeff as composer, pianist, and creative artist. He has released several contemporary and inspirational piano instrumental albums over his career, but this is a first of its kind.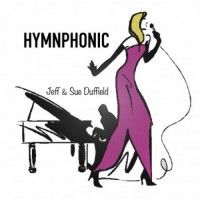 HYMNPHONIC
Just piano. Just vocal. And just about the most passionate album
you'll ever hear coming from Jeff and Sue Duffield.
"Jesus Paid It All", "Revive Us Again", "I'd Rather Have Jesus",
"Until Then", "Precious Lord, Take My Hand",
"Oh, That Will Be Glory For Me"
"If Heaven Was Never Promised", "How Great Is Our God",
"Cleanse Me",
"Where Could I Go But To The Lord",
"O Love That Wilt Not Let Me Go',
"Total Praise"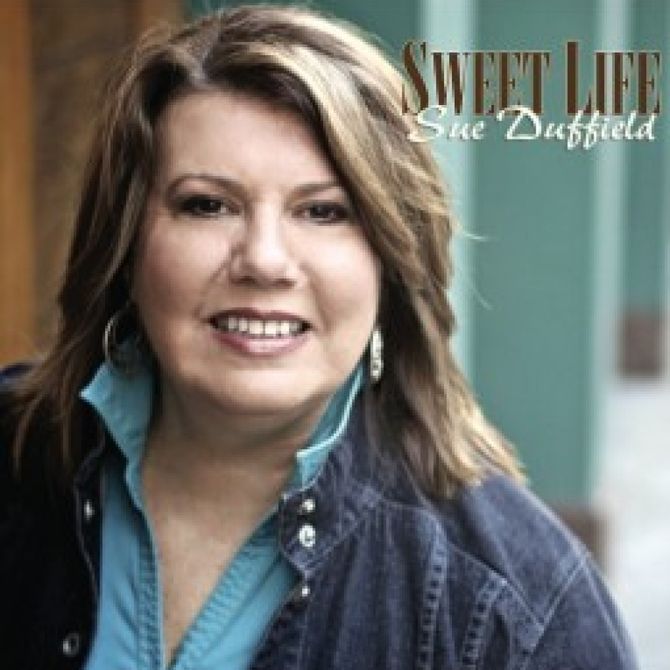 Sweet Life CD
Buy Now at CDBaby
Featuring new songs written by Sue, "Sweet & Salty Sisterhood", "Price Is Right", "Son of Man's Man", "Sweet Life", "I Am Woman Hear Me Pray", "Give Me Jesus (Neil Enloe), "I Am The Word" (Phil Enloe), and revisited favorites - "Song of Deborah", "Jeremiah's Promise", and "We Need Each Other". Sue's progressive jazz influence shines with fresh new arrangements by Jeff Duffield.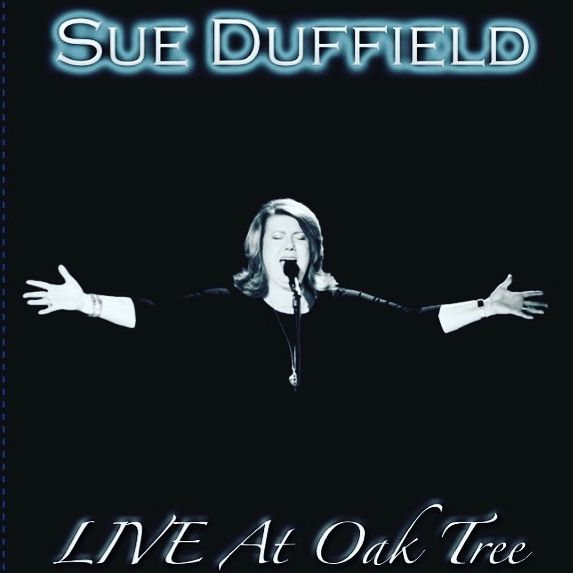 DVD "LIVE AT OAK TREE"
Recorded LIVE April 2016
A 90 minute LIVE event, includes the best of Sue Duffield. Recorded in front of a studio audience, this DVD contains some of Sue's best loved songs, her contagious humor, and of course her musician husband, Jeff on keyboard. A fun night of spontaneous fun and inspiration, guarantees to be a favorite.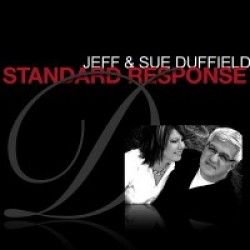 Standard Response (Out of Stock Temporarily)
Add a subheading
"The Look of Love", "Happiness Is Just A Thing Called Joe", "Wheels of Life", "You're the Inspiration", "Always", "The Nearness of You", "Someone To Watch Over Me", "Dream a Little Dream of Me", and many other standard favorites.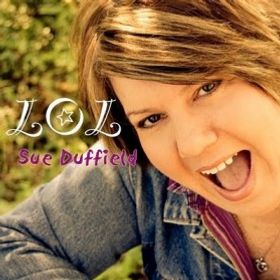 "LOL" Sue Duffield
CURRENTLY OUT OF STOCK
LOL - Sue's best selling CD is available! Songs include, "In Christ Alone", "LOL", "70s Gospel Revue", "Blessings" (by Marie Armenia), "Everything's Right", "Shout It Loud", "You Are My God & King", "Laughter Opens The Door", and more!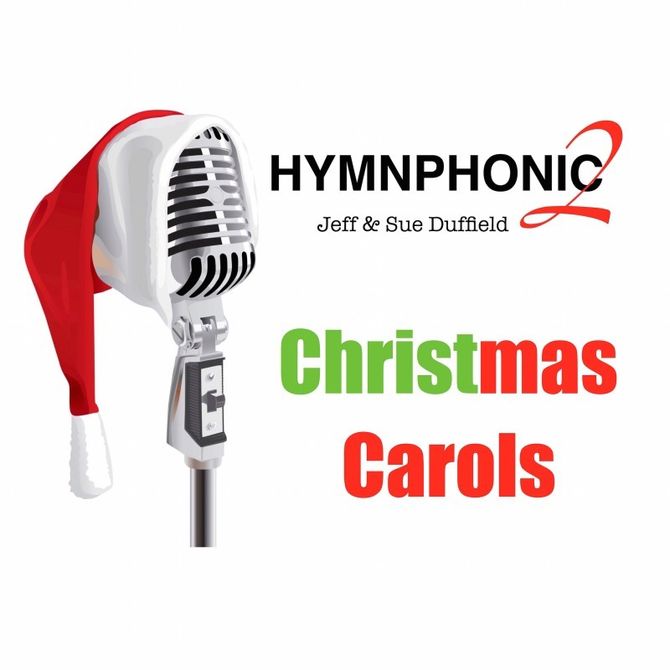 HYMNPHONIC 2: Christmas Carols
Jeff and Sue's brand new Christmas project for 2015 includes
HYMNPHONIC 2 "Christmas Carols"!
The pure vocal and amazing piano orchestrations of some of the classic hymns of the season
will surely celebrate the true meaning of Christmas.