Promotional downloads
(Official press release 2023)
Sue's forty+ year ministry is going just as strong today, bringing her faith-filled music, humor and spirit-led message to a whole new generation of women (and men too!). This Jersey girl transplant lives in Hendersonville Tennessee, rides a Harley, is an avid social media junkie, virtual concert creator, podcaster and is foremost an advocate for abused women and children worldwide. Her husband, Jeff, an accomplished musician and pianist, joins her on keyboard on many of her events. Their love for Jesus is absolutely contagious. 
Below are photos, press releases and posters you may also use.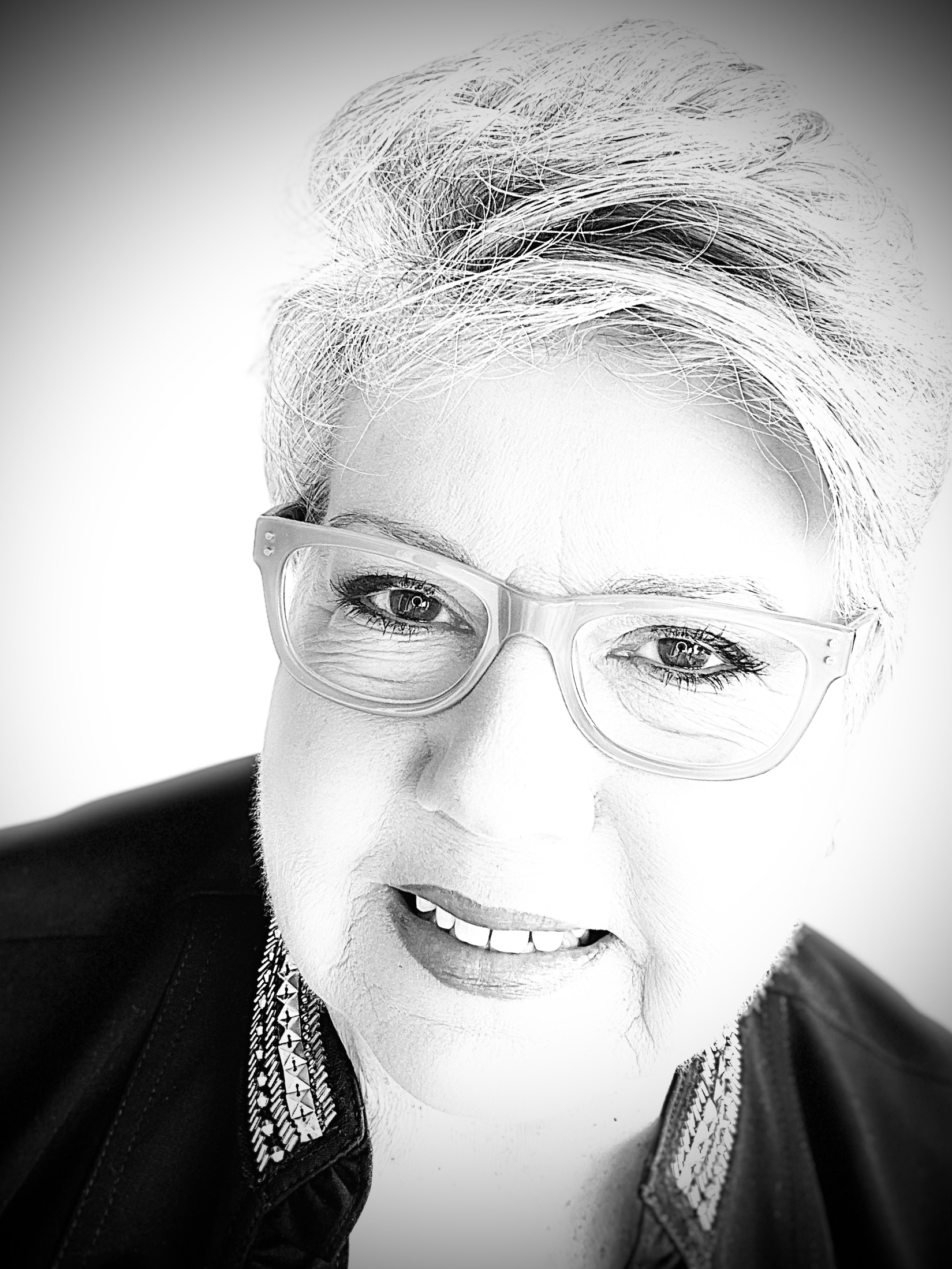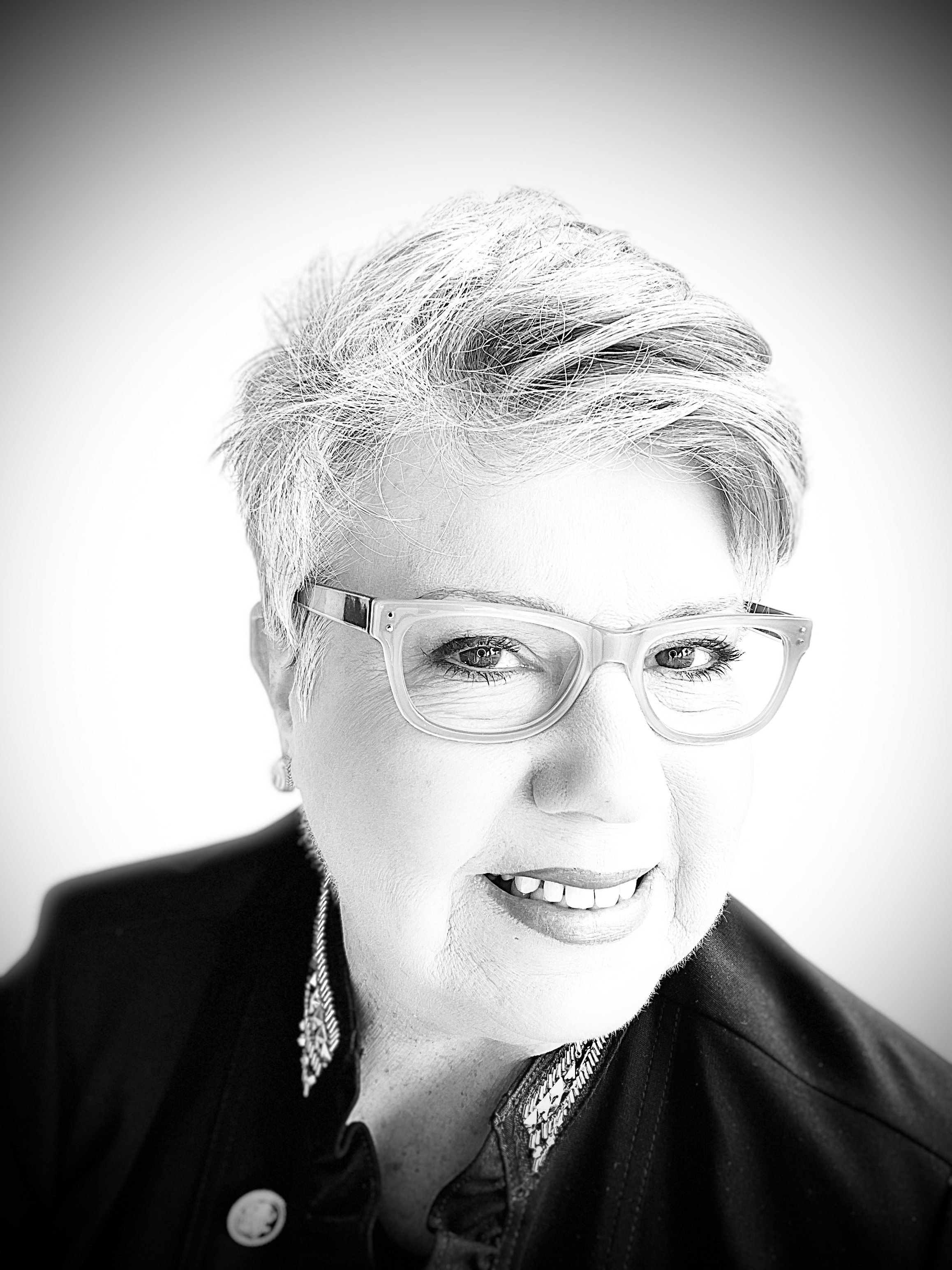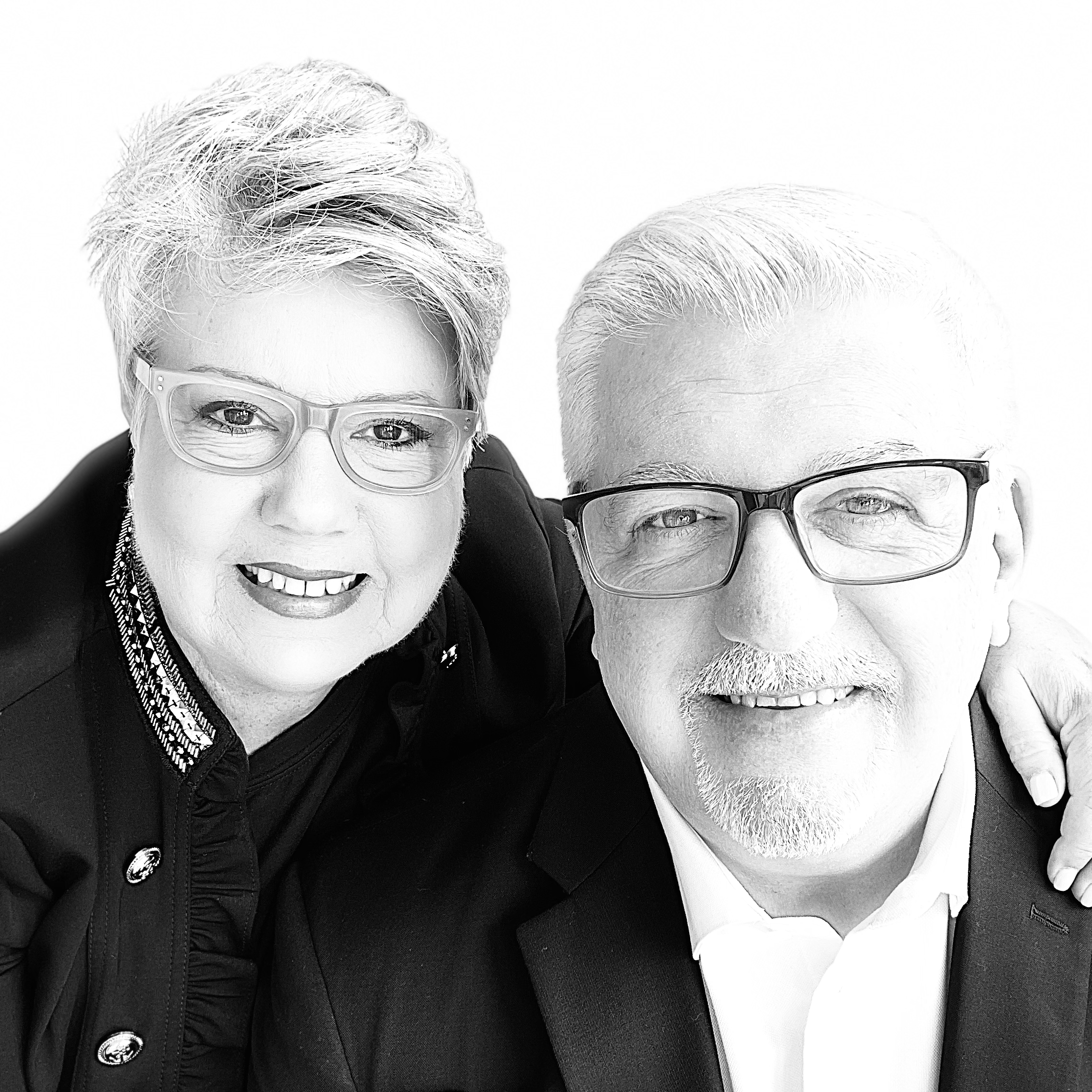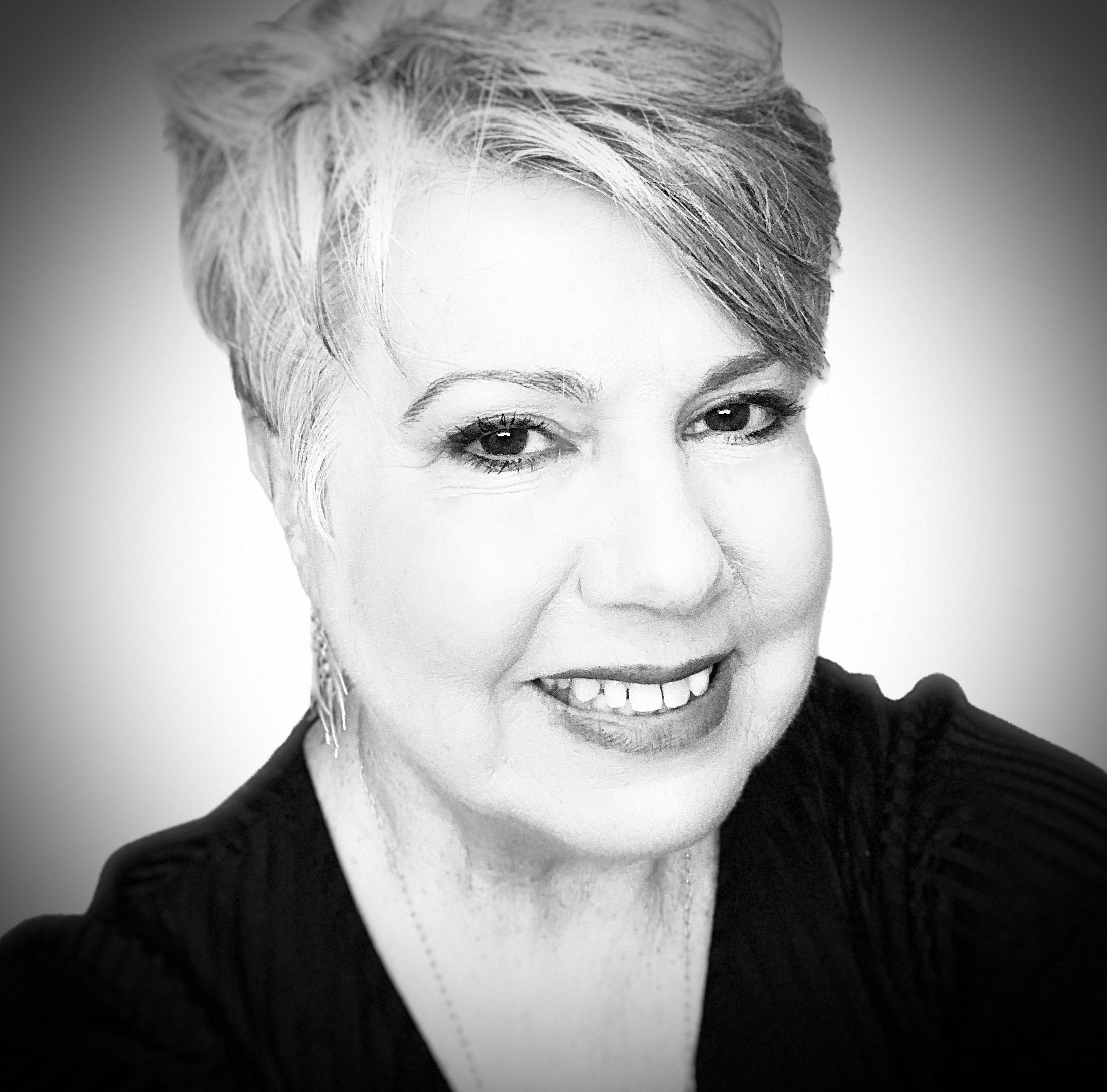 Sue Duffield Ministries
P.O Box 50
Rockvale, TN 37153
A Christmas Eve (early) celebration of Music - starting at 10am till 12 noon.