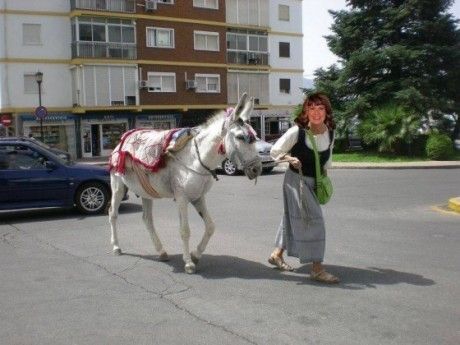 Sue's unfiltered delivery of clean comedy, rises to new heights!
 Sue is not really a standup comic, she's more a simplistic singer/songwriter, a humorist and communicator, with a healthy sacred sarcasm! She's a passionate advocate for all women needing a faith lift and a road warrior for Jesus, traveling to over 150 events a year! It's been this way for over 40 years and there's no stoppin' her now! 
 Click here for her popular series "Drive By Devotion" on YouTube..
Sue Duffield Ministries
P.O Box 2172
Hendersonville, TN 37077
 — (EDT, UTC-04) — (EDT, UTC-04)
Sue will be speaker/singer for the retreat