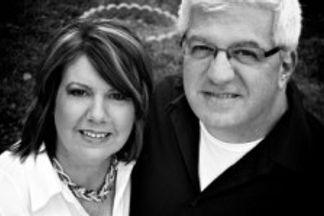 If you know little about the Duffields, aside from the fact that they have new life doing contemporary hymns and even the "Oldies", you've missed out on the exceptional and creative artists they have always been. Since the early 70s, while Jeff and Sue had major media venues of opportunity and exposure (PTL Club, 700 Club, 100 Hundred Huntley Street - Canada) they never strived for commercial success. They turned down many offers for record deals. Sue not only has an incredible vocal ability, she also writes much of the material they perform. 
Jeff is a sought-after keyboardist, playing, producing and arranging for such artists/ministries as Jimmy Fortune (of the Statler Brothers), Doug Oldham, the Original Couriers, Ben "Cooter" Jones of the Dukes of Hazzard, Sammy Hall, Dave Boyer, Canton Junction and John Hagee Ministries. The choice to perform a more jazz, soulful influenced repertoire while mainstream gospel went a more conservative direction, proved to be their signature strength. The Duffields were performing this worship flavor a decade or more before it became popular. 
Their music is rich with many layers. They are truly musicians' musicians. But most will say Jeff and Sue's hearts are even bigger than their music. In their later years, it's become quite evident that their real joy is helping other artists and ministries. Their love for Jesus shines in everything they do. This is their 44th year.
For booking, comments or info about recording your demo or project, contact the Duffields here.
(for more info and more events, click here)
HYMNPHONIC - Available NOW!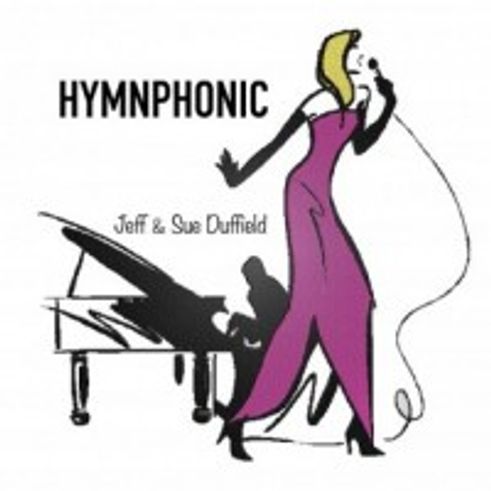 Just Jeff on a Yamaha C-7 grand piano. Just Sue on vocal using a Neumann U 87 mic. Going back to basics, and letting the new meet the old...in concert style.
Featuring, 
"I'd Rather Have Jesus"
"Oh That Will Be Glory For Me"
"Revive Us Again"
"Total Praise"
"I Know My Redeemer Lives"
"Where Could I Go"
"Until Then"
"If Heaven Never Was Promised"
"Every Praise"
"10,000 Reasons"
"Your Great Name"
"Jesus Paid It All"
"Worthy Is The Lamb"
ORDER NOW FOR IMMEDIATE DELIVERY!
Soon on iTunes!
Sue Duffield Ministries
P.O Box 2172
Hendersonville, TN 37077
 — (EDT, UTC-04) — (EDT, UTC-04)
Sue will be speaker/singer for the retreat